What to do if you win the $425 million Jackpot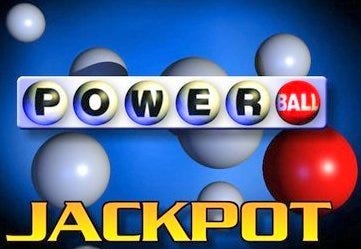 By: Megan Palera
8@klkntv.com
You could be $425 million richer on Wednesday. The frenzy to buy tickets for the biggest Powerball Jackpot ever is in full swing.
And Nebraskans do have some luck when it comes to the lottery, winning nine jackpots so far including the $365 million prize claimed by 8 ConAgra plant workers in Lincoln back in 2006.
"I've been retired for about four days!" Powerball winner Eric Zornes said.
James Hoppe was the group's attorney. "To be honest, I didn't think people really won the lottery."
Now he's a believer and already purchased a ticket for Wednesday's drawing. And the advice he gave those lucky eight six years ago is still the same.
"Give it some thought. Make the decision last twice as long as it normally would and that they'd probably make good decisions," Hoppe said.
So how do you choose between taking the cash or annuity option?
"If I were 25 years old, I would probably take the annuity. I think it makes a difference too how well you deal with money," Hoppe said.
Experts say don't be too quick to hand out money to friends and family with out some long serious planning. And remember, if you're married, you're spouse gets half of your winnings.
One thing Hoppe says you should do is enjoy the ride.
"It seems a little bit worse than it is in reality and I think if you just enjoy the experience, 10 years from now you'll have a heck of a conversation topic," Hoppe said.
The next drawing is Wednesday night and if there's now winner, it will go up again. The odds of you winning the jackpot are 1 in 175 million.