White House Confirms American hostage death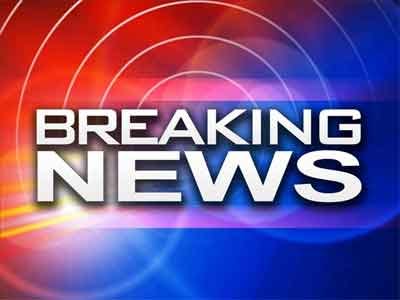 By: KLKN Newsroom
President Obama confirmed today that American ISIS hostage Kayla Mueller has been killed, days after the terror group claimed she had died in a Jordanian airstrike.
"It is with profound sadness that we have learned of the death of Kayla Jean Mueller," Obama said in a statement released by the White House. "On behalf of the American people, Michelle and I convey our deepest condolences to Kayla's family – her parents, Marsha and Carl, and her brother Eric and his family – and all of those who loved Kayla dearly. At this time of unimaginable suffering, the country shares in their grief."
ISIS claimed in a statement Friday Mueller had been killed, but no evidence of her death was presented, prompting doubts about ISIS's claim from former U.S. officials.
A spokesperson for the White House National Security Council said that over the weekend, the Mueller family "received a private message from Kayla's [ISIS] captors containing additional information."
"Once this information was authenticated by the intelligence community, they concluded that Kayla was deceased," NSC spokesperson Bernadette Meehan said.
For more information, tune in to Channel 8 News Midday or log onto to abcnews.go.com.