Whooping Cough Spreading In Nebraska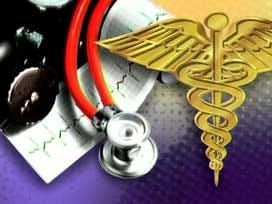 Health officials say traveling people mean traveling germs and everyone should be watching for symptoms of the flu and whooping cough with Thanksgiving approaching. Mild weather and education about flu shots may be slowing the illness so far this year. Whooping cough, meanwhile, has not gone away.
Cases of the highly contagious respiratory illness have been confirmed across the state in the last several weeks, including 12 cases at an Omaha school.
Early symptoms of whooping cough, also known as pertussis, include sinus congestion, runny nose, a slight sore throat and possible low-grade fever. It can progress into violent coughing spells that can last for weeks.