Wide receiver competition heating up during Huskers fall camp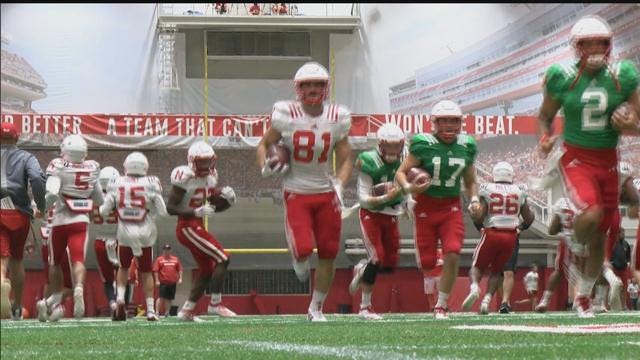 Stanley Morgan Jr. is no longer catching passes for Nebraska. But the Huskers believe they have the talent, led by JD Spielman, to have a deep receiving unit.
It's all about building that internal competition.
Watch the story at the link above.