Wilber-Clatonia Preview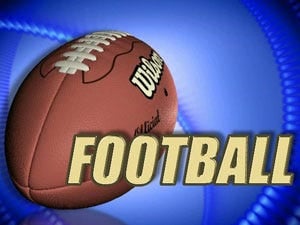 Posted by: Matt Lothrop
District 6 in Class C-1 could be one of the best battles down the stretch this season. Wilber-Clatonia will more than likely be one of those teams fighting for a post season spot.

The Wolverines go from one of the biggest Class C-2 teams to the smallest C-1 team in the state. The school has an enrollment of 123 students.
Third year coach Lynn Jurgens believes his team will compete saying the Wolverines are fighters who battle.
Jurgens must replace 15 seniors from a year ago. He says the team lacks superstar power, but believes the team can make up for it.
As for competing as the smallest fish in a bigger pond, Jurgens knows his team must weather a tough storm.
The Wolverines went 7-3 a year ago. Lincoln Christian knocked them out of the playoffs in the second round.
Ten starters total come back, six of those on defense, four on offense.
Avoiding injuries will be a big area of concern in 2012.
The wolverines welcome back quarterback Foster Zlab who missed most of 2011 with broken bones in each foot.
Their key game is week three against rival Tri County.