Will murder convict's sentence be commuted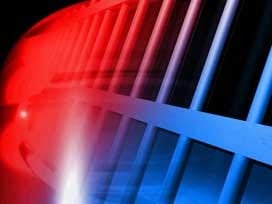 Nebraska's Board of Pardons has agreed to hold a second hearing to consider commuting the life sentence of a man convicted of first-degree murder in 1978.
Reginald Bennett will receive a second hearing before the Nebraska Board of Pardons later this year.
Bennett is asking the board to commute his life sentence for a 1978 murder, so he might be considered for parole.
Bennett was 21 when he threw a rock that killed 54-year-old James Sloan Jr. of Omaha.