Wind Chill Warning in effect for Lincoln, southeast Nebraska New Years Eve and New Years Day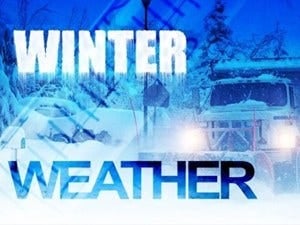 Posted by: Channel 8 Eyewitness News
8@klkntv.com
The National Weather Service has issued a windchill advisory is in effect for until 10 p.m. Sunday and a WINDCHILL WARNING in effect from 10 p.m.Sunday evening to Noon Monday.
*WIND CHILL ADVISORY NOW IN EFFECT UNTIL 10 PM CST THIS EVENING…
*WIND CHILL WARNING NOW IN EFFECT FROM 10 PM THIS EVENING TO NOON CST MONDAY…
*WIND CHILL ADVISORY IN EFFECT FROM 7 PM MONDAY TO 11 AM CST TUESDAY…
Dangerously cold wind chills expected. The dangerously cold wind chills will cause frostbite in as little as 10 minutes to exposed skin. Expect wind chills to range from 15 below zero to 35 below zero. A Wind Chill Warning means the combination of very cold air and the wind will create dangerously low wind chill values. Frost bite can occur quickly and even hypothermia or death if precautions are not taken.