Winter storm watch posted for eastern Nebraska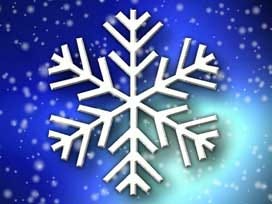 POSTED BY: KLKN Newsroom
8@klkntv.com
The National Service has issued a Winter Storm Watch for most of the Channel 8 Eyewitness News viewing area.
Up to six inches of snow can fall in some areas and Meteorologist Luke Dorris thinks we could see three to five inches of snow in Lincoln.
The snow will begin falling early Wednesday afternoon and gusty North winds will create blowing and drifting. The snow should taper off Wednesday evening or early Thursday morning. Stay tuned to Channel 8 Eyewitness News for the very latest information.