With struggling economy, students search for lucrative careers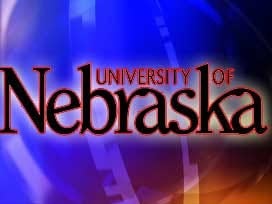 By: Megan Palera
mpalera@klkntv.com
With the nation's economy still struggling, trying to land a job right out of school can be tough for some college seniors.
Just ask UNL's Career Services Department. "I think that what we saw with this most recent economic downturn that there really wasn't a major that was more secure than another major," said Interim Director, Chris Timms.
But there are some professions still hiring. Kiplinger's personal finance magazine put together a list of top ten majors that will help students find well-paying careers.
They range from engineering to eco-friendly construction services. ALl of these professions have low unemployment rates, median salary ranges that pay no less than $50,000 and fields that are expected to grow over the next ten years.
Grabbing the number two spot is nursing. A profession with a high demand and only a 2.2 percent unemployment rate. It's one of the reasons why UNMC student Cale Holscher chose the nursing field.
"Obamacare is having a big impact on the nursing demand as well as the baby boomers that are going to be retiring so it's going to be a huge demand for nurses, especially male nurses," said Holscher.
If you don't feel like switching majors, another option is to double major. "They might be doing the double major just to have more skills to give an employer," said Timms.
Just one more tool to help market yourself. As the nursing student pointed out, money isn't everything when it comes to picking a major. He says if you don't love your job, then the money isn't worth it.