Woman accused of drowning puppy rearrested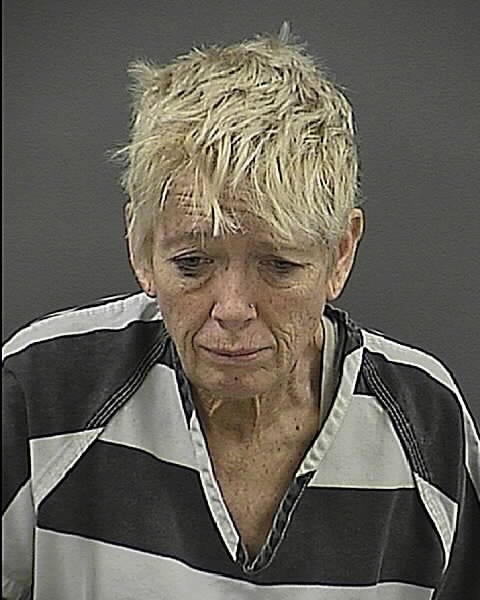 By: KLKN Newsroom
8@klkntv.com
A Florida woman accused of drowning a puppy at a Nebraska airport has been arrested on a theft warrant out of Florida.
Authorities say 56-year-old Cynthia Anderson was released from the Hall County jail Thursday morning, but then rearrested shortly after.
She's wanted in Florida on an outstanding warrant for a felony charge of grand theft.
On Jan. 23 Anderson was barred from boarding flight at the Central Nebraska Regional Airport in Grand Island because she had a puppy that was not properly contained. Authorities say Anderson was seen entering a bathroom, then shortly after she left, another woman reported a dead Doberman puppy in a toilet. She faces a felony charge of cruel neglect of animals in Nebraska.