Woman accused of stealing from trust set up for ailing son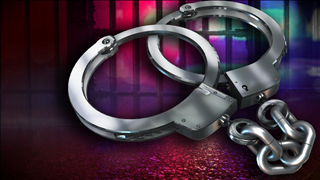 Posted By: Channel 8 Eyewitness News
8@klkntv.com
PAPILLION, Neb. (AP)
An Alabama woman has been accused of stealing from a trust set up for her and her ailing son in Nebraska.
42-year-old Pamela Rawlinson is charged with felony theft by deception. Court records say Rawlinson lives in Wetumpka, Alabama.
Investigators say Rawlinson forged signatures on court documents and stole $10,000 from the trust.
Her attorney, Thomas Petersen, said Wednesday the trust was for her and her son, Joshua, as joint beneficiaries. He says the $10,000 was a loan from the trust and that the loan was repaid.
Petersen said Rawlinson is maintaining her innocence.
Her preliminary hearing is scheduled for Jan. 3 in Sarpy County Court in Papillion.