Woman arrested for drowning puppy in airport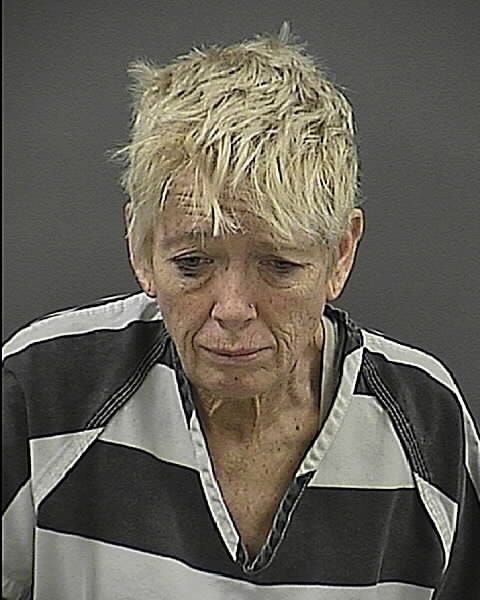 Posted By: Camila Orti
An animal cruelty case out of Grand Island has dog-lovers in disbelief.
Grand Island Police arrested 58-year-old Cynthia Anderson of Edgewater, Florida on Friday for cruelty to animals. Witnesses say she drowned a puppy in the Central Nebraska Regional Airport bathroom. Police say this was after Anderson was turned away from boarding a plane to Dallas multiple times due to improperly-caged animals.
"It was determined that the female had tried to actually board the plane on Thursday with two adult dogs and three puppies," Grand Island Police Capt. Dean Elliot said.
Elliot says Anderson's parents came to pick up two of the three puppies Friday morning, but passengers reported seeing Anderson try to conceal the remaining puppy in a carry-on bag. It was after her third time failing to board when travelers noticed something strange in a bathroom toilet around 2 p.m.
"I open the door and I kinda saw, I assumed it was a squirrel or a rat or some sort of brown furry thing," Jennifer Sampson, who was traveling from Florida, said.
Sampson says it was the last thing she expected to find.
"I came out and found a maintenance-looking person and said there's something in there, she said we think it's a puppy," Sampson said.
The Central Nebraska Humane Society determined the two-week-old Doberman-Rottweiler mix died from drowning, an unnecessary end when employees were already en route.
"We were of course devastated, we were on our way, we were within minutes," Laurie Dethloff from the Central Neb. Humane Society said.
Dethloff says the Humane Society is taking care of Anderson's two adult dogs. Officials say they're safe and healthy.
Anderson is still behind bars at the Hall County Jail in Grand Island facing cruelty to animal charges, which is a felony. She appeared in court Monday where she was given a bond of $1,000. She's scheduled to appear again in court on February 10.