Woman gets more prison time for pandering of another teen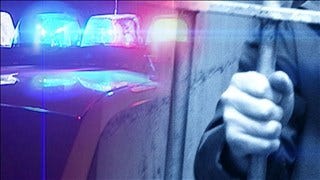 Posted By: Channel 8 Eyewitness News
8@klkntv.com
LINCOLN, Neb. (AP)
A Lincoln woman already in prison for the pandering of a minor has been given more time behind bars.
Court records say 34-year-old Jacqueline Stebbins was sentenced Monday to 10 to 15 years, the same sentence she got at her sentencing July 31 for the pandering of a different teenage girl. Stebbins pleaded guilty in both cases.
The girl in the most recent case told authorities that she'd run away from home and was initially helped by Stebbins in February 2016. But then Stebbins made her repay the debt by having paid sex with men.