Woman in running boards case to rely on insanity defense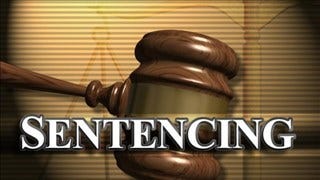 Posted By: Channel 8 Eyewitness News
8@klkntv.com
GRAND ISLAND, Neb. (AP)
Court records say a Grand Island woman accused of letting children stand on the running boards of moving vehicle intends to rely on an insanity defense.
The attorney for 42-year-old Stephanie Wedige filed notice of the defense Wednesday in Hall County District Court. Her trial is scheduled to begin the week of Dec. 4.
Police say all six children fell off when Wedige stopped her sport utility vehicle Nov. 11 in a church parking lot. Police say two of the children were hospitalized and the four others were not injured.
Wedige's already pleaded not guilty to two felony counts of negligent child abuse causing injury, four misdemeanor counts of negligent child abuse causing no injury and one count of willful reckless driving.