Woman may be held in contempt for not testifying in rape case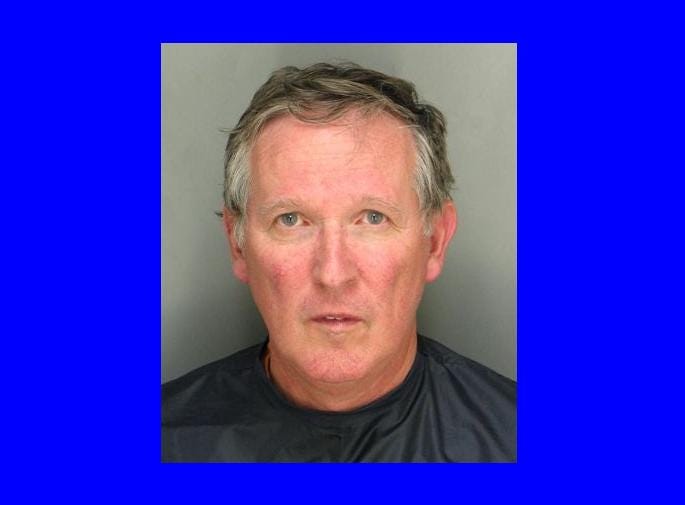 A 24-year-old woman might spend time in jail for refusing to testify against the Lincoln man who allegedly raped her more than 16 years ago, but the woman is fighting the judge's order.
The criminal case against 62-year-old Glen Riensche and Lancaster County District Judge Paul Merritt's contempt order will remain on hold while the woman appeals.
Merritt ruled the woman's testimony is so important to the case that it outweighs any shame she might feel. The woman's attorney, Randall Wertz, did not immediately respond to a message left Wednesday. Riensche has been charged with sexually assaulting the woman when he was 19 and she was about 7. Riensche has pleaded not guilty to the charges and is free on bond.
Channel 8 Eyewitness News does not identify sexual assault victims.