Woman robbed during drug deal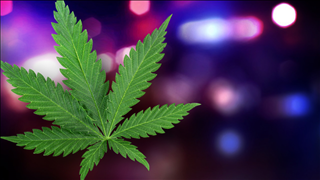 Posted By: Bayley Bischof Channel 8 Eyewitness News
Lincoln Police are investigating a robbery that occurred while a 19-year-old woman was attempting to purchase marijuana.
Police say the victim met an unknown female near 27th and K street around 10:00 p.m. on Saturday. The female handed her an envelope that was supposed to contain the marijuana. The victim believed there was no marijuana in the envelope and confronted the female.
This is when the female grabbed the cash from the victim and ran away. She tried to follow until police say three other women got out of a vehicle nearby and began to hit her.