Woman sues city for taking lemurs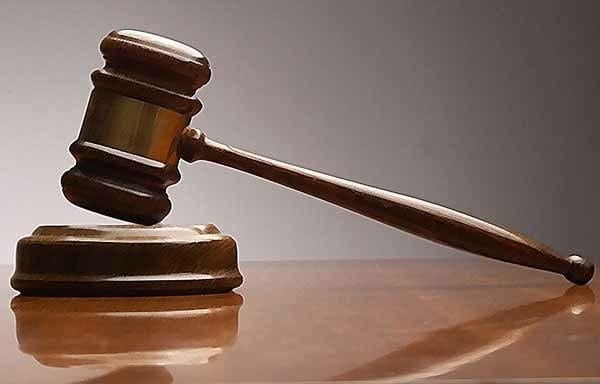 Posted By: KLKN Newsroom
8@klkntv.com
A Grand Island woman is suing the city and the local humane society for taking lemurs from her home last summer.
Debra Vesely says the city and Central Nebraska Humane Society asked her to remove around 10 monkeys from city limits where they are not allowed.
She says she signed an agreement not to sell the animals until she could move them. Authorities seized the lemurs, along with other exotic pets, before she had the chance.
Vesely is now asking for more than $70,000 in damages.