Woman tied up during robbery of her home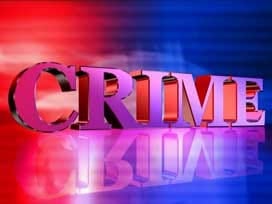 A burglary turned into a robbery as men tied up a woman in her home near 14th and Claremont.
Lincoln Police officer Katie Flood says the 19 year old victim came home with her infant Monday afternoon at around 3 p.m. Flood says she set the child down and went into the bathroom. When she came out, she found a man wearing a ski mask and dressed in black in her home.
Police say the man tied her up with appliance cords. The man and a few others searched her house and took cash, jewelry and an I-pod. After the men left, the woman was able to untie herself. She and her child were not injured. Police have no suspects at this time. They found a broken window to the basement.