Woman who left child on roadside agrees to parenting classes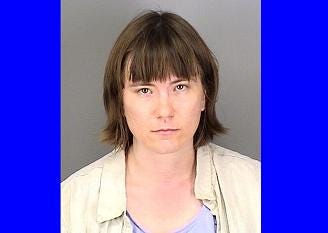 A 33-year-old Omaha mother will be going to parenting classes to learn her own lessons from leaving her daughter on the side of a highway.
Rachel Legonou has agreed to take the classes in exchange for the dropping of a child-abuse charge. Authorities say the woman had left her 6-year-old daughter on the side of Nebraska Highway 370 in Sarpy County one night last June.
The girl had thrown a tantrum because she didn't like what was being played on the car radio. Legonou told officers that she left the girl along the highway in order to "teach her a lesson.'' Legonou has said she was sorry for what she had done.