Woman's home burglarized while she was at the hospital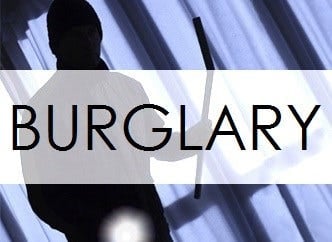 Posted By: Bayley Bischof Channel 8 Eyewitness News
Police are looking for the person responsible for breaking into an apartment near 18th and G streets.
The resident, a 70 year old woman had left her home for the hospital on December 9, and returned Wednesday.
Police say the woman found her back door open and the living and dining rooms ransacked. The curtains were ripped off the walls, furniture thrown into a pile and pictures on the floor.
This caused $1000 in damage.
A set of antique silverware worth $400 was the only thing missing.
Police are still looking for the suspect.