Women wakes to find strange men in her kitchen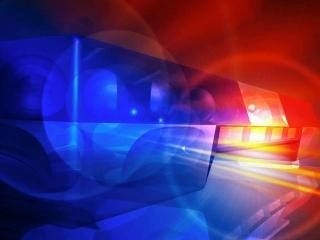 Posted by: Channel 8 Eyewitness News
8@klkntv.com
Lincoln Police are looking for two men who broke into a home near 56th and Vine around 2 a.m. Tuesday morning. They say a 42-year-old woman in the house woke to hear her dog barking.
Police say when she went into the kitchen to let the dog out, there were two men in dark clothing standing there. They ran away. Police say nothing was taken, but several items had been moved as though in preparation for a theft.
Police are still investigating the break-in.