Women's group answers farming questions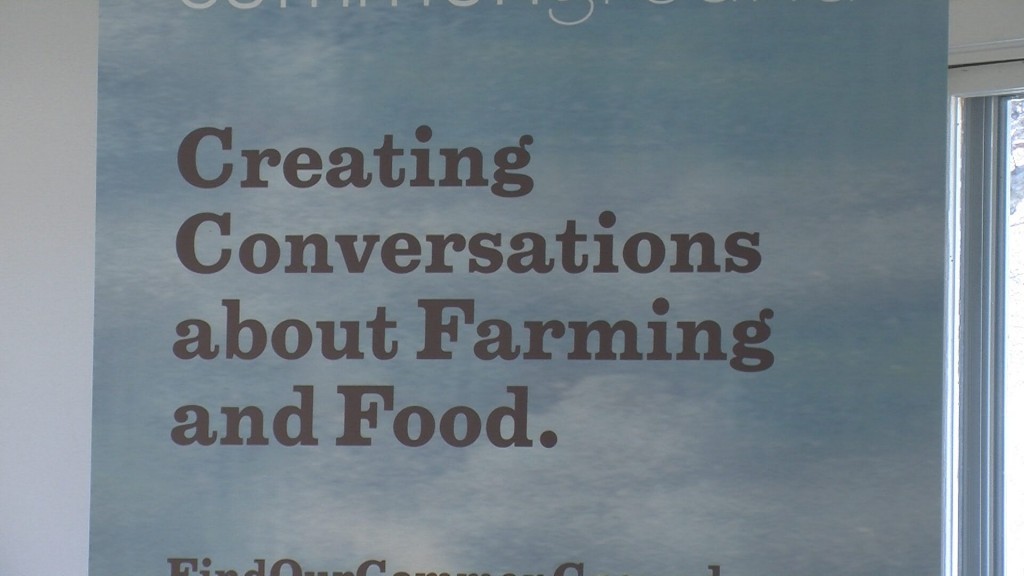 By: Hannah Paczkowski
hpaczkowski@klkntv.com
When it comes to stocking grocery store shelves, B&R Director of Sales and Marketing Larry Elias said Russ's Market and SuperSaver do what they can to meet shoppers' needs.
"If customers have questions about products and how they're grown or raised, we want to be able to answer those questions and help connect our customers with people that raise those products," Elias said.
That's why Elias and other business representatives make a point to meet with the women of CommonGround, an organization that helps educate the public about crops and livestock.
"We help connect people to the farms so that they can see that we're real people, we can answer questions and get the real answers from the source of where their food comes from," CommonGround member Lana Hoffschneider said.
For instance, they answer questions about organic food, natural food, GMOs, antibiotics and anything else relating to the farm. The organization said they present facts rather than using fear tactics, which is what Hoffschneider said some activist organizations do.
"They kind of make people afraid of things without really giving accurate information. We're very passionate, we're mothers, we feed our kids and our families food that we grow that comes from our own farms and we're proud of what we do," she said.
In a city where not everyone is growing their own food, Elias said these discussions are beneficial.
"A couple generations ago, almost everybody that lived in a city like Lincoln was connected to the farm and today that's not the case," he said.
The women of CommonGround answer a lot of questions they get from the public on their website, along with a list of food facts. To learn more, go to http://findourcommonground.com/your-community/nebraska/