WWII Veteran dies in tractor accident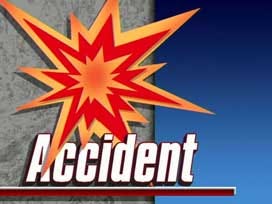 A farmer and former Honor Flight participant has died after the tractor he was operating collided with a car near Table Rock.
We first met 86-year old George "Babe" Kreifel Jr. a few years ago when we joined him on the first Honor Flight for World War II veterans. Kreifel was wounded in Okinawa in 1945 and was awarded the Purple Heart among many other medals and citations.
Witnesses say the fatal accident Tuesday happened after Kreifel's tractor turned in front of a car driven by 70-year Edwin Boman. Boman is in serious condition.
Kreifel's funeral is set for Saturday morning in Pawnee City.