Wymore man arrested again for setting fires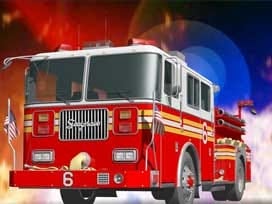 A Wymore man who pleaded guilty to setting fires in 2003 has been arrested on suspicion of starting two ditches fires over the weekend.
Bryan Campbell was taken into custody at his home Sunday morning after a fire official spotted him setting the ditches ablaze.
Campbell was sentenced to 20-to-60 months in prison for each of his previous fires.