York man faces sex assault charges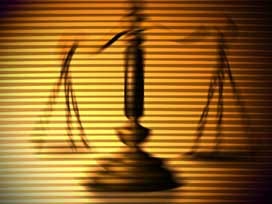 A 25-year-old York man faces trial in November on charges that include attempted sexual assault of a child.
Jason Noziska pleaded not guilty to the charges, which include two counts of third-degree sexual assault and two counts of contributing to the delinquency of a minor.
His trial was scheduled to begin Nov. 30. A police affidavit in support of an arrest warrant says the most recent assault occurred in May, involving a 17-year-old boy.
Two other molestations were reported by a 15-year-old girl.