York man sentenced for stealing firefighter gear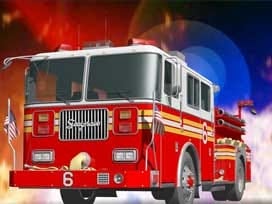 A 21-year-old man has been given a year in jail for stealing a firefighter's helmet and face mask from the scene of a house fire in York last May. Zachary Kaye pleaded no contest to attempted theft and to interfering with a firefighter on duty. Kaye was sentenced on Monday to a year on each charge, to be served at the same time.
On May 20, 2010, a York firefighter told a police officer that his fire helmet and face mask were missing. He had put them down while taking a break. A woman later brought the helmet to the same officer, saying she'd seen a young man grab it and the mask. She followed the man to a nearby house and got the helmet back.