York, Neb., man accused of sex assaults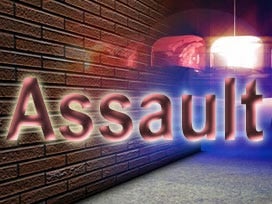 A 25-year-old York man faces several sex-assault charges, including one involving a child. Jason Noziska is next due in York County District on July 6 to face charges including felony attempted sexual assault of a child and two misdemeanor counts of sexual assault.
He has pleaded not guilty to the allegations. A police affidavit in support of an arrest warrant says the most recent assault occurred in May, involving a 17-year-old boy. Two other molestations were reported by a 15-year-old girl.
A jail spokesman said Noziska remained in custody on Wednesday, pending bail of $250,000.