7-year-old Fairbury girl killed in accident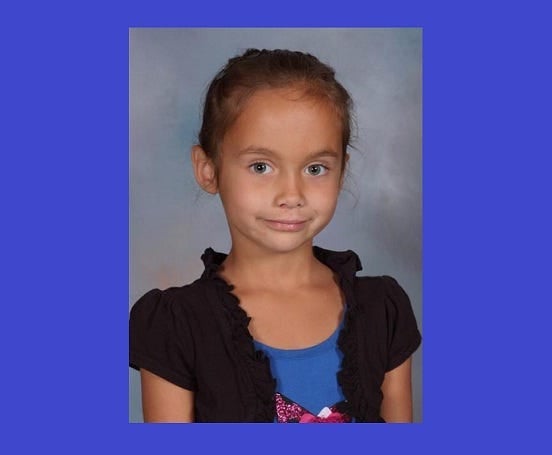 By: Hannah Paczkowski
hpaczkowski@klkntv.com
When teachers and students of Central Elementary School think of Krista Medina, some said the fist grader's smile flashed through their minds.
"She always was ready with a hug for any of the teachers, her friends, those sorts of things," principal Jeremy Christiansen.
Christiansen said she was always ready to work. He describes Krista as one of Central's 'very best hard workers'.
"She always wanted to do her best in school, please her teachers, she was one that in fact was so caring about other kids in her class that many of our staff, many of our students had even talked about how when she grew up that she might go into education or health care," Christiansen said.
Sadly, that dream was cut short. Sunday, Krista lost her life right outside of her home. Police said the 7-year-old walked out in front of a car and the driver was unable to stop in time. Krista was pronounced dead at the hospital.
Now, school officials are doing their best to help students and community member grieve through talking about their feelings and sharing stories, to expressing themselves in other ways.
"Many of our young children obviously are much more capable of expressing their feelings through drawing and through art than maybe being able to find the words to actually say how they're feeling," Christiansen said.
Most importantly, Christiansen said he hopes the community can look back to a brighter time in these darker days.
"I want the public to remember Krista with a great big smile on her face. She brought joy to all of us," he said.
Fairbury Public Schools does have their crisis team ready for any counseling community members or students might need.