Young mountain lion released from trap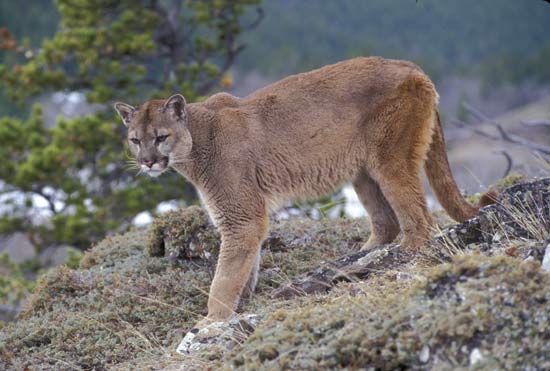 A young mountain lion that had been unintentionally caught in a Nebraska Panhandle trap has been released.
Nebraska Game and Parks Commission officials say the young female weighed about 50 pounds. She was caught in a legal foothold trap in Dawes County. The trapper called Game and Parks to report the trapping. Officials tranquilized the animal, checked her health, and then released her on Friday.
Commission carnivore program manager Sam Wilson says high prices for bobcat pelts have led to more trapping and more incidental captures of mountain lions, which also are called cougars or pumas.