Youth population in Neb. shows strong gains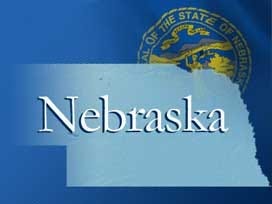 New census estimates show Nebraska's population of people under 18 years old increased more than it had in nearly 15 years between mid-2008 and mid-2009.
Figures released Thursday show the growth mostly occurred in metropolitan counties. In the nine metropolitan counties, the under-18 population grew by more than 3,230. In counties with cities of at least 10,000 people, the youth population grew by more than 780 people.
In the rest of the state, the youth population declined by 735 people. Other estimates show Hispanics accounted for half the state's total population growth of nearly 14,700 people between 2008 and 2009.
The number of whites increased by about 3,880, the biggest one-year jump in at least nine years.