A member of the trans community speaks out to clarify recent Trump rollback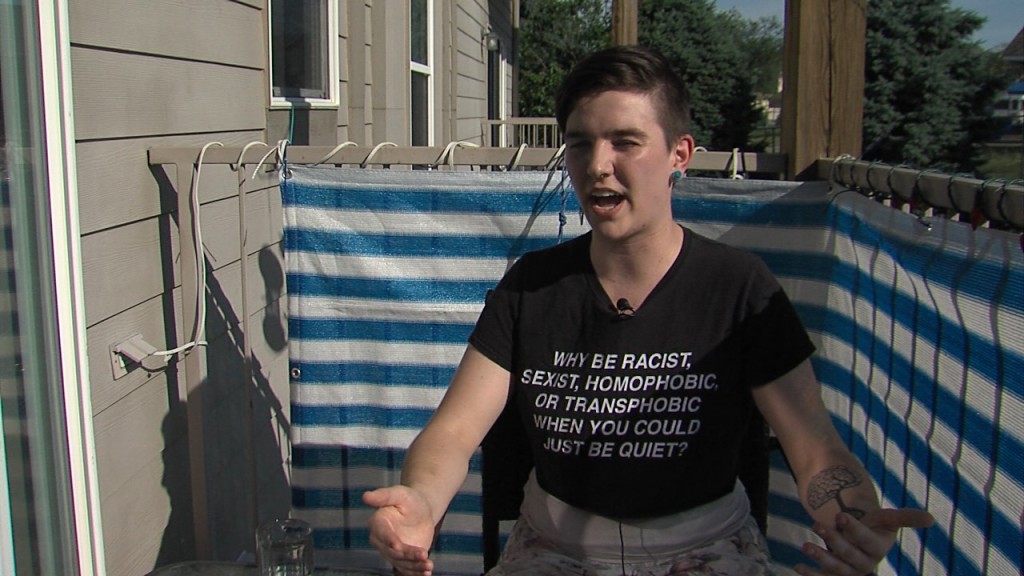 A Trump administration order laid out Friday rolls back rule 1557 under the Affordable Cares Act, which is the non–discrimination clause in healthcare and insurance. This will be providing yet another struggle for the trans community.
"I had originally thought oh this is entirely rolled back, but it's still open where healthcare providers are for sure going to discriminate against people or that it makes it even legal to, but it's just basically saying that they're going to be emboldened to because if someone decides to take them to court, and it gets all the way up to federal court, if judges decide to go by the federal standard, then it's possible where that could change," said Mar Lee (Marlee), a UNL Trans Community organizer.
Marlee says this personally affects members of their countrywide community.
"There was a trans man that doctors denied him healthcare in the form of going into an OBGYN just to see him and treat him and he ended up getting ovarian cancer and dying because it went untreated for so long," said Marlee.
Mar is also a trans person that requires extra medical attention and says they feel vulnerable when dealing with gender specific healthcare providers.
"Going into my normal interactions with healthcare providers is me constantly having to advocate and explain myself in what being trans means and how that affects my healthcare and how it affects how we talk about my body," said Marlee.
In essence, Trans healthcare is just a very new topic that most providers are still trying to navigate.
Marlee said they want the trans community to remember to advocate for themselves and go to the local level in the state governments to be able to reach reform and understanding at the federal level.