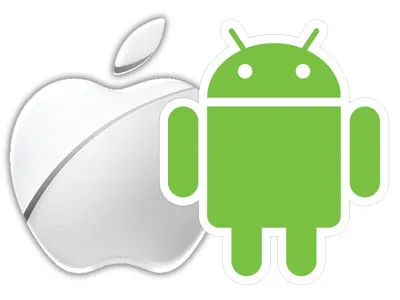 Carry the KLKN-TV News App wherever you go and stay connected to local news, weather, and sports – providing you with real-time access to what's happening throughout the day! Available on iPad, iPhone, and Android devices. On the go and don't have our app yet? KLKN-TV News is accessible from your favorite mobile device by typing KLKN-TV into your mobile browser. It's all of the content you expect from us in a layout that's made just for your mobile device!
Channel 8 News On Your Home Streaming Device
Channel 8 News is also available on Roku, Apple TV and Amazon Fire devices as Nebraska Now. Watch news stories and live newscasts at your convenience on your favorite streaming device!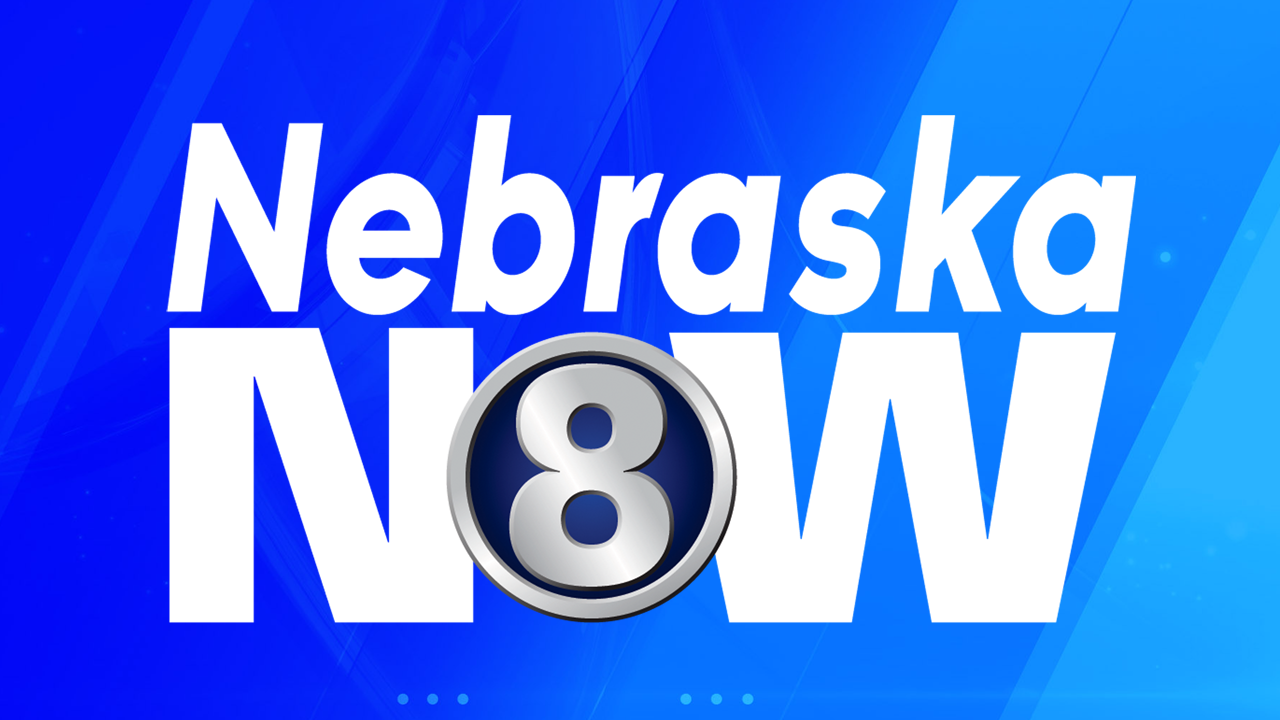 Email Alert Signup
Sign up for our Breaking News email alerts!