Get KLKN-TV News On The Go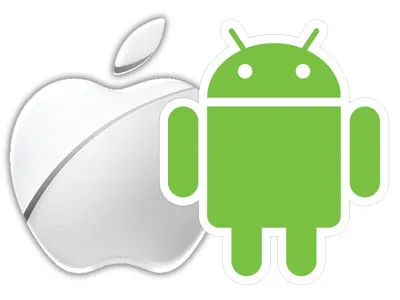 Carry the KLKN-TV News App wherever you go and stay connected to local news, weather, and sports – providing you with real-time access to what's happening throughout the day! Available on iPad, iPhone, and Android devices. On the go and don't have our app yet? KLKN-TV News is accessible from your favorite mobile device by typing KLKN-TV into your mobile browser. It's all of the content you expect from us in a layout that's made just for your mobile device!
Email Alert Signup
Sign up for our Breaking News email alerts!