Links We Mentioned
Looking for a link we talked about on a newscast? Here's where it is!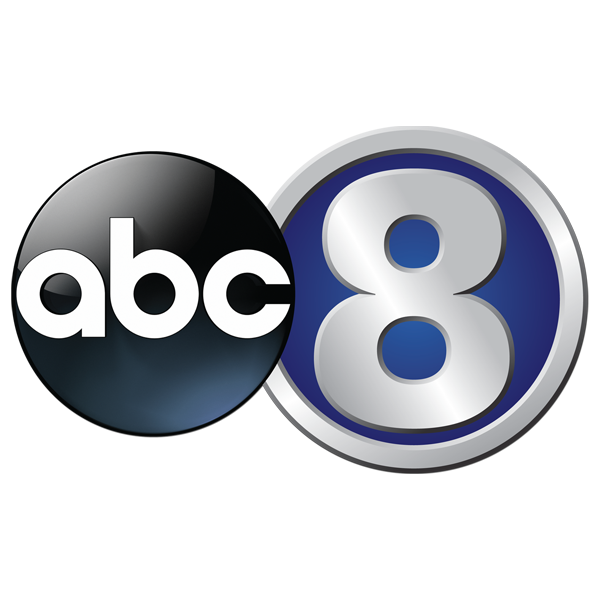 LINCOLN, Neb. (KLKN) – We say "you'll find that on our website and app" a LOT on the news, but there is so much information on the Channel 8 website and app. We wanted to make it as easy as possible to get the link you want.
The "Links We Mentioned" are below starting with the most recent.
Tuesday, January 3rd
Wednesday, December 28th
AAA shares tips on handling road rage
Monday, December 26th
Ways to dispose of your Christmas tree in Lincoln
Tuesday, November 29th
Food Bank of Lincoln donations
Food Bank for the Heartland donations
Monday, November 28th
Matt Rhule introduction streaming online
Tuesday, November 8th
Find your polling site for the 2022 general election
Monday, November 7th
Sign up to become an Election Protection Volunteer
Friday, November 4th
Wednesday, October 26th
Help the Crete firefighter injured by Sunday's wildfires
Tuesday, October 25th
Prepare for power outages ahead of wildfires
Tuesday, October 11th
Tips for parents as RSV cases spike
Monday, October 10th
Small Businesses Utility Grants
Monday, October 10th
Support for military families and veterans
Friday, October 7th
Funeral service for Purdum Volunteer Fire Assistant Chief Mike Moody
Thursday, October 6th
Farm Income Situation and Outlook
Tuesday, September 20th
National Voter Registration Day locations in Lancaster County
Thursday, September 15th
Thursday, September 8th
Voluntary water restriction tips for Hickman
Wednesday, August 31st
Tuesday, August 30th
What parents need to consider before making the jump to microschooling
Monday, August 22nd
Help honor LPD Investigator Mario Herrera by donating blood
Friday, July 29th
Help GIPD Investigator's family after his passing
Thursday, July 21st
LPS free and reduced price meals
Monday, July 18th
U.S. Violent Extremist Mobilization Indicators booklet
Thursday, July 14th
Friday, May 13
Thursday, May 12
Friday, May 6
Friday, April 22
Nebraska Cattlemen Disaster Relief Fund
Thursday, April 21
Cyber Criminal Actors Targeting the Food and Agriculture Sector with Ransomware Attacks
Monday, April 4
2022 NWS Hastings Severe Weather Awareness Talks
Tuesday, March 29
Sunday, January 31