Learn More About Advertising with Channel 8 KLKN-TV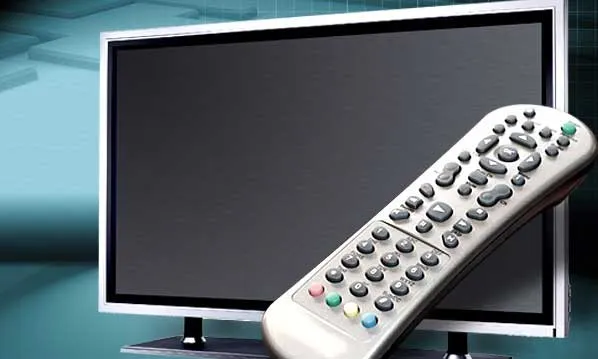 Television remains the most powerful medium in the world for reaching potential clients. KLKN-TV and klkntv.com can help you meet your marketing and promotion goals.
Let the professionals at Channel 8 KLKN-TV and klkntv.com help you grow your business!
For more information, call 402-434-8000 or contact us using the form below.
Email Alert Signup
Sign up for our Breaking News email alerts!