A survivor speaks out as domestic abuse cases rise amid pandemic
As numbers rise for domestic abuse during the pandemic, a local shelter is working to make sure you know there is a safe place.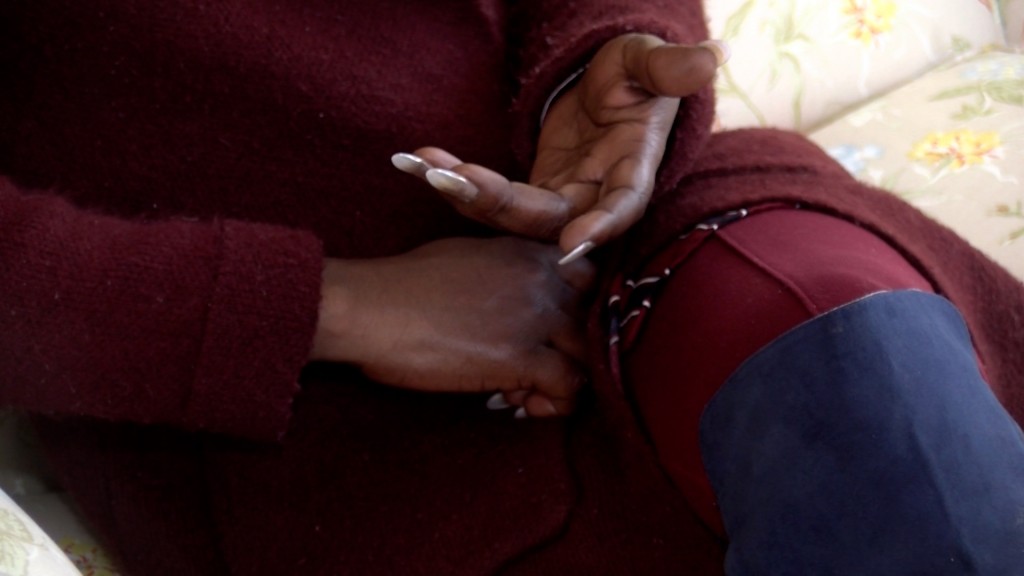 LINCOLN, Neb. (KLKN) — As numbers rise for domestic abuse during the pandemic, a local shelter is working to make sure you know there is a safe place. Channel 8 also talked to a survivor who asked us not to show her face.
"You live in constant fear, right? Living in a relationship like that," said Joyce, a domestic abuse survivor.
According to a CDC survey, 1 in 3 women in Nebraska has reported experiencing sexual violence, physical violence, and/or stalking by an intimate partner during her lifetime.
Nichole Palmer is with a local shelter called Friendship Home and she says the number of victims calling went down at the start of covid as domestic disputes went up, which is not a good sign.
"Now with covid, we are finding that our victims are isolated at home with their abuser," said Palmer. "Maybe their abuser is now working from home. Maybe their abuser lost their position or job and so they are at home all the time."
Which doesn't give victims a chance to call the crisis hotline which is 402 437-9302. Also, because of the virus, normal safe havens like other family members' homes are less of an option.
A survivor, Joyce, was in an abusive marriage for 20 years with six children. She received help from the friendship home two years ago and remembers what it was like to be in that environment.
"I mean the stress and just the emotional agony that I was in and the constant worrying about bills, what type of mood is he gonna be in what's gonna happen today," said Joyce.
She says the biggest fear for her and many victims in an abusive relationship is change.
" You're afraid of change and I really was even though it was a bad situation, I grew accustomed to it because I was in it for so long," said Joyce.
As the economy picks up, Palmer says the shelter is preparing for an influx of victims, already helping over 100 families and a waiting list that continues to grow.
"We are expecting that as things improve even more with covid our numbers will increase quite a bit," says Palmer. "That they will go above average because we will have victims say, 'Now is my time.'"
You may ask how Joyce is doing now?
"I have my own place and I take care of everything by myself as well as my children," said Joyce. "I have to say thanks to the Friendship Home that I'm grateful."
Her advice to anyone who is thinking of calling for help,
"Even though change is scary, it would be the best decision you would ever make for yourself and with the Friendship Home, you won't be alone," says Joyce.
The Friendship Home crisis line is 402 437-9302.