Above and Beyond: SAC Museum soft opens exhibit to inspire next generation of STEM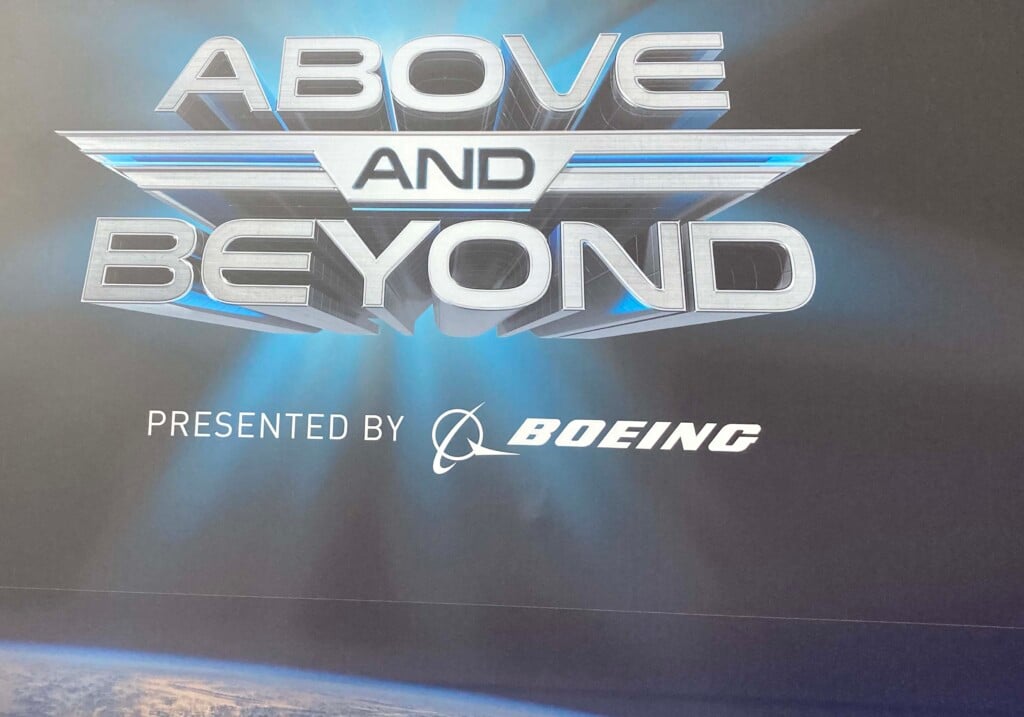 ASHLAND, Neb. (KLKN) — To inspire the next generation of minds to attempt the impossible the Strategic Air Command & Aerospace Museum soft opened a new exhibit that explores the final frontier.
The Above and Beyond exhibit on the bottom floor of the museum is equal parts hands-on and educational with adventures that kids could enjoy that thought them about the math and science behind the journey to space.
SAC President Clayton Anderson said the exhibit was crafted from the understanding that some kids learn differently.
"I think kids learn a lot different than when I was their age," he said. "This museum for a long time has been about coming here seeing cool aircraft and reading about the history."
Anderson said they worked in interactive experiences to keep with the museum's mantra "to entertain, educate and inspire."
"We want to go above, we want to go beyond to explore the universe," he said. "To do that we need the youth to be in STEM."
Some highlights of the exhibit include simulations of designing a fighter jet, flying as a bird and taking an elevator from sea level to space.
"The idea here is that we want to expose young people to what's possible," Anderson said.
He said that by interacting with these simulations and stories, kids can understand that they can become pilots, engineers, or astronauts.
To help solidify that fact, Anderson a former astronaut, took time to get on the same level as younger guests to tell them his story.
"I'm all about interacting with the patrons that come," Anderson said. "I want their kids to understand that they are just like me."
He said by having these small interactions they could create tomorrow's next greatest mind in STEM.
"Everybody is so different and every time they hear those stories it opens up the possibilities for you," Anderson said.
Saturday was the first day to experience the new exhibit and it will be open for the next eight months.
Check out the SAC Museum's website for more information on prices and times.