ACLU still fighting for change two years after George Floyd protests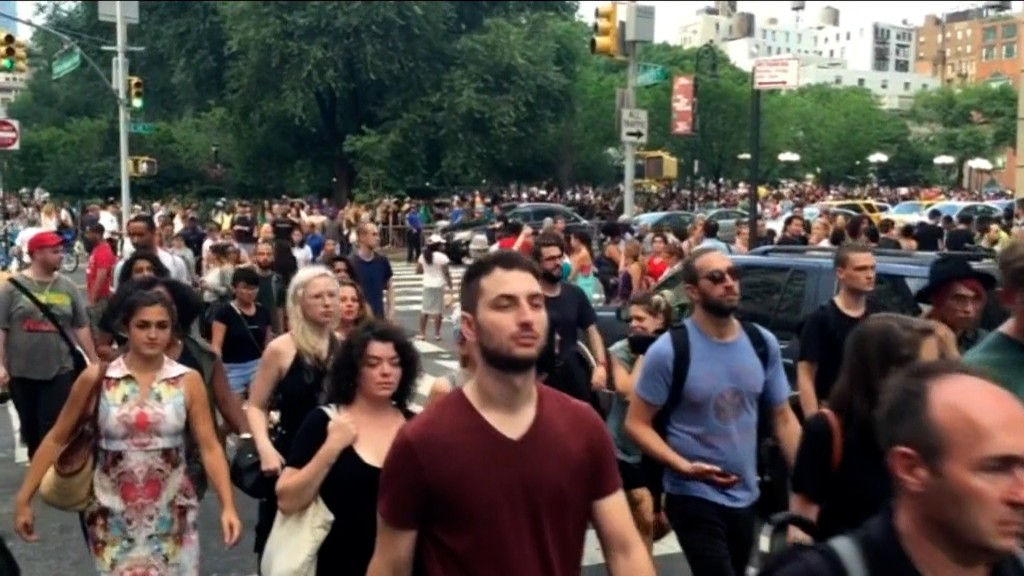 LINCOLN, Neb. (KLKN)-  The ALCU of Nebraska has served the heartland for over 50 years, fighting for the constitutional rights of everyone living here.
It's now been two years since the George Floyd protests swept our nation, and the nonprofit tells us it's still not seeing the changes in law enforcement that thousands rallied for.
Rose Godinez Attorney for the ALCU of Nebraska, says policing of our Black community remains off-balance.
"I think ultimately, to law enforcement agencies, I think they need to acknowledge that racial profiling and racism is present in policing, naturally," said Godinez. "And until they acknowledge those two issues, I think it will be difficult to create community trust."
The organization helped several protesters with legal aid after they were cited for criminal activity during demonstrations across our state.
Godinez noted community involvement with the organization was widespread, and "much more support" than she'd ever seen before.
"We saw that through a number of protests that started developing shortly after the videos were released," said Godinez.  "And our involvement is generally supporting and letting people know their First Amendment rights when they're protesting."
Godinez says the number of people who reached out was not only "remarkable to see," but also filled with diversity.
"We have seen more of an increased interest in how do we make this change happen that's across the board," she said. "As far as people who have contacted us, diversity-wise and race-wise, age-wise."
Local civil service organizations like Lincoln Fire and Rescue gave comments on the training received following the death of George Floyd.
Nancy Crist of LFR says they've conducted internal de-escalation and sensitivity training for the entire force and have created a task force to have an "open conversation" about their recruitment process.
"Our interview process now includes questions specifically related to diversity, equality, and inclusion," said Crist.