After 73 years, WWII soldier's remains buried in Lincoln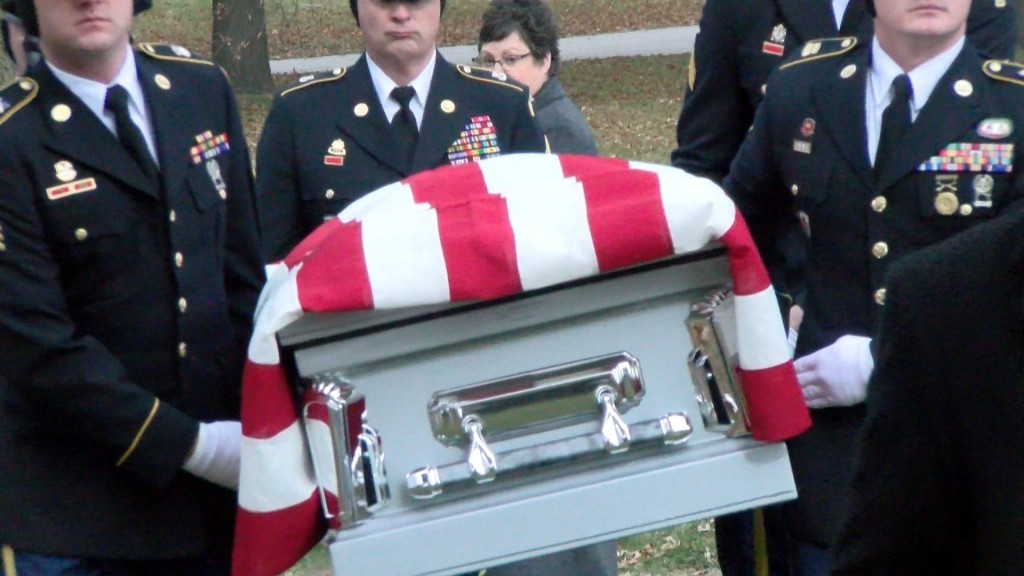 Army Sergeant Eugene McBride was killed in Europe in 1945, but his remains remained unidentified until this September.
Monday, his sister, his last living relative, finally got to say goodbye.
His remains were identified at Offutt Air Force Base.
"It was hard to believe for a while, he had been buried five times and finally been identified and he's here? In Omaha? It's unbelievable," Sgt. McBride's sister Ella Mae Kubes said.
She was only 12 or 13 when he enlisted. She said she doesn't remember a lot about Sgt. McBride, but said he was a good brother and her family was proud of his service.
"You know everybody that goes in the service during the war, it's scary but it was an honor," Kubes said. "My parents didn't want him to enlist, but he wanted to go, it's something he wanted to do."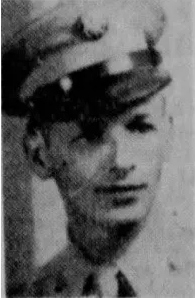 But he didn't come home; he was killed by an artillery shell.
The remains of others in the blast were identified, but his couldn't, until they were sent to Offutt.
They were examined by Dr. Brittany Walter, a forensic anthropologist.
Walter said identifying Sgt. Mcbride wasn't easy; a DNA match wasn't viable because he was adopted.
They ended up comparing his remains with old chest x-rays from when he enlisted.
"When you make the comparison on the computer you get this little jump in your chest when you know it's a positive match and there's no question," Walters said.
Its hard work and they're only getting started. They've identified 1,500 soldiers so far, but Walters said there are around 73,000 unnamed soldiers from World War Two alone.
It's also important work.
Master Sergeant Christopher Deters with the Nebraska Army National Guard was assigned to Sgt. McBride's case.
"In 32 years of service, this is the most honorable work I've done," Deters said.
He's been helping Kubes ensure her brother was buried with full military honors.
'Every soldier who serves honorably, I don't care what they do, any soldier, sailor, airman or marine who serves honorable in peace or war deserves nothing but the finest from our nation," Master Sgt. Deters said.
Kubes said it was a wonderful service, and she hopes more families get to experience this.
"I hope we bring them all home," Kubes said. "Oh god I hope we do."