Aldersgate's two-acre garden brings community together
The Church is helping create safe spaces for people to relax and feel safe.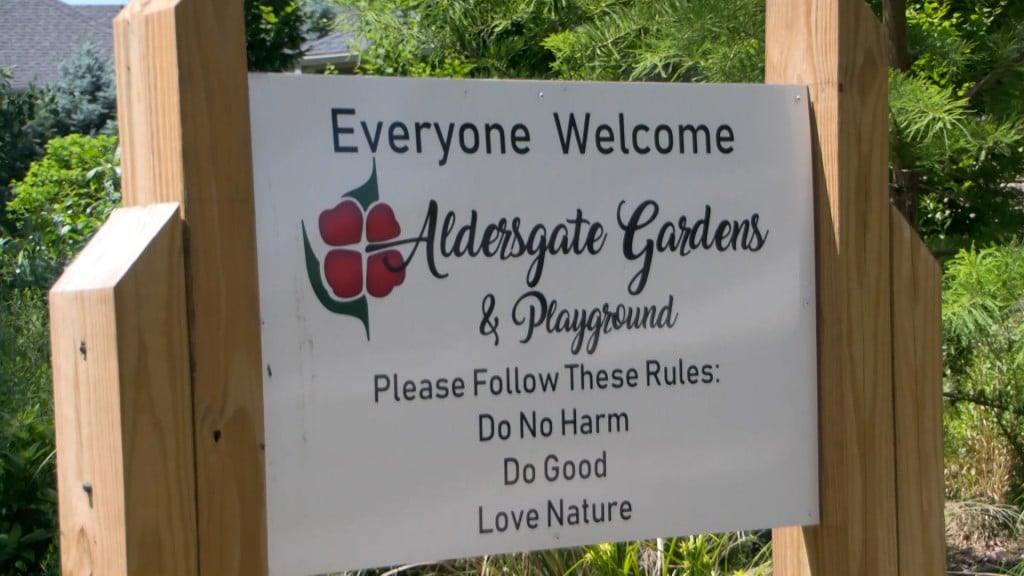 LINCOLN, Neb. (KLKN) – Aldersgate United Methodist Church has spent 6 years creating a special garden.
"What we created here is essentially a mini park," planter Steven Schafer said. "Two acres of green space, we wanted to maximize the use and benefit of that."
The church wanted to create a landscaped park, and a nature-based playground for children. The group planted more than 100 trees and nearly 600 shrubs. There are different varieties of plants; most are native to this area. Two large rain gardens slow runoff from nearly an acre of land, and a 2,000 square foot mini-prairie is under development.
"It's not just for Aldersgaters," music director Julie Clopper-Smith said. "It's for everyone. We want to make sure that everyone knows how welcome they are in this special place."
On June 27, the church will host a garden party. There will be free food, live music, games for the kids and more.
"We have a live painter who is going to be painting, and we'll get to see what she paints as she paints," planter Larry Ruth said.