Ashland-Greenwood teacher named teacher of the year for bringing agriculture into the classroom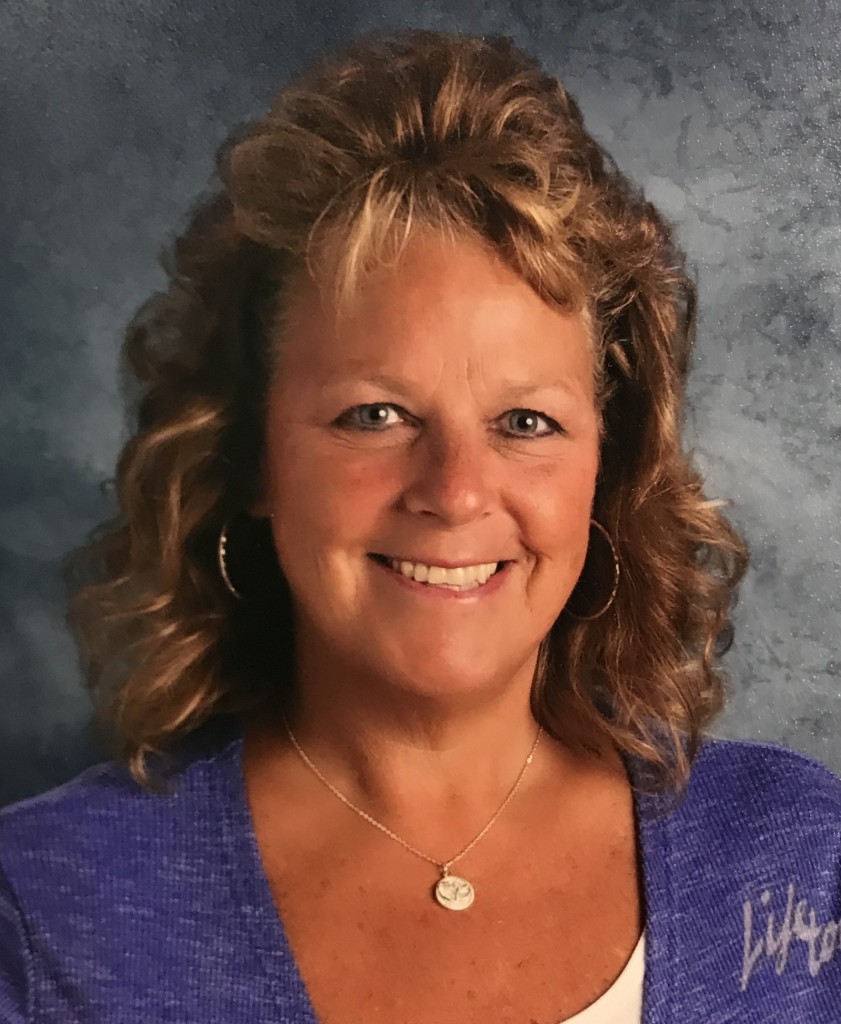 LINCOLN, Neb. (KLKN) – The Nebraska Farm Bureau (NEFB) Foundation selected Diane Starns, a kindergarten teacher at Ashland-Greenwood Elementary, as the 2022 Nebraska Agriculture in the Classroom Teacher of the Year.
"The Nebraska Farm Bureau Foundation is pleased to honor Diane Starns for her dedication to integrating agriculture into core classroom learning," said Courtney Shreve, NEFB director of outreach education.  "Diane gives more than asked and is a dedicated teacher who incorporates year-long learning with Nebraska Agriculture in the Classroom to help students understand the vital message that agriculture is their source of food, fiber, and fuel."
Starns has been an educator for 24 years.  13 years ago, she became involved with the Ag Pen Pal Program and incorporated it into her classroom.
The Ag Pen Pal Program connects farmers and ranchers with classrooms to help students understand where their food, fiber, and fuel comes from. This creates a personal connection between the classroom and a volunteer in the agriculture community.
"Our Pen Pal's letters were informative and appropriate for my kindergarteners. She would send us field corn, popcorn, soybean plants, and snacks containing a byproduct from corn and soybeans that she highlighted on the packaging. Her letters were detailed about what was taking place on their farm at that time of the year," said Starns.  "It was easy to see that my students were very interested in what takes place on the farm, not only with animals but also with crops."
According to Starns, her class would write letters back to the pen pal sharing what they were doing in the classroom.
Starns also uses lesson plans designed by the Nebraska Farm Bureau Foundation. One of her favorite lessons is "Farming in a Glove."
In this activity, students create small "farms" where they can watch different seeds sprout.  The "farm" itself is a clear plastic glove with a seed placed on a moist cotton ball in each finger.  Each group hangs one "farm" in a window and another in a dark area to observe the differences.
"When the two weeks for the lesson concluded, the kids got to take the glove home and share it with their parents, said Starns.  "They showed their parents how the seeds sprouted, and the roots were growing.  Then in July, two parents sent me pictures of their kids with their plant grown from one of the seeds from this lesson. I was thrilled."
Starns will receive an all-expenses-paid trip to the National Agriculture in the Classroom Conference, an accurate agriculture book bundle featuring 12 books and corresponding literature guides, and a $250 cash prize.
The conference brings educators together from all over the United States to learn how to use agricultural concepts to effectively teach core subjects and features recognition for Teacher of the Year honorees, workshops, research, and farm tours.