Assisted living facilities prep residents for safe return to public
Immanuel Communities has created a guide to help seniors in living facilities re-engage with the community.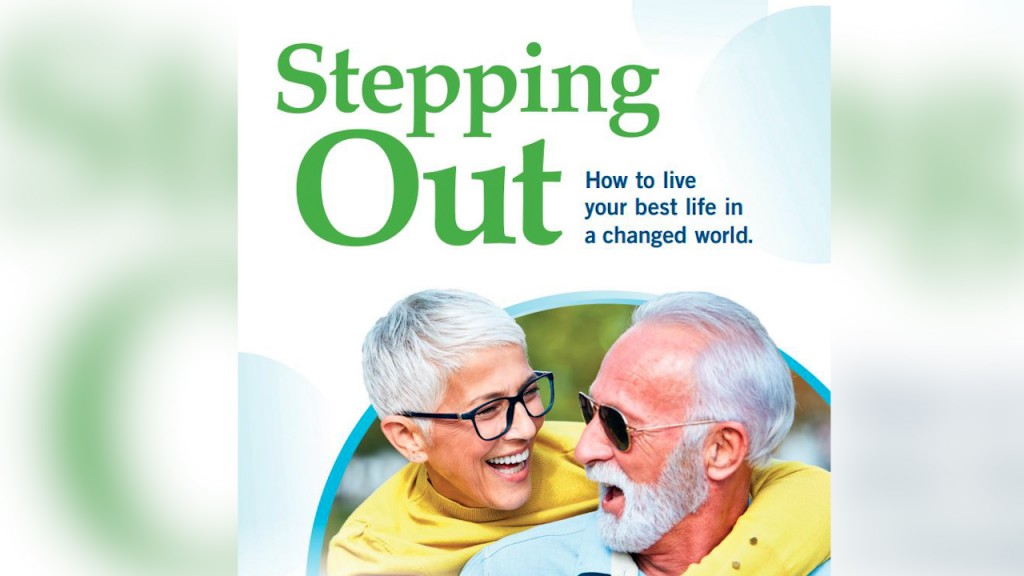 LINCOLN, Neb. (KLKN) – Immanuel Communities is encouraging seniors living in assisted living facilities to get active. The nonprofit operates The Landing and Yankee Hill Village in Lincoln.
"Being isolated and hunkering down by yourself maybe more so than you normally do has created perhaps some fear reengaging with folks," Immanuel Marketing and Communications vice president Jennifer Knecht said.
The nonprofit has created a "Stepping Out" guide to helping residents re-engage with the community. It offers six core tenants to a safe return to the public.
Things such as getting vaccinated, wearing a mask and re-exploring things you love to do are just a few of the tips featured in the guide.
"Inside our communities, it's super important to make sure that our residents are continuing to connect with their families and friends and with each other and their neighbors," Knecht said. "We've done a lot of re-imagining what that looks like over COVID."
Yankee Hill Village resident Lavona A. Buss moved to the facility weeks before the pandemic began. She became used to window visits and facetime. During her time at the facility, she even had heart surgery and said the nurses became family when her actual family couldn't be there.
More than a year after arriving, Buss is now fully vaccinated. She's been able to see her family in-person. She credits mask wearing, social distancing and the vaccine for helping her be able to get back to normal.
"I've been also blessed with seven great grand children. I have a very lovely caring family. We are thankful now being able to do the hugs again."
If you are interested in downloading the guide, you can visit the Immanuel website.