Assisted living residents get a performance of a lifetime
Watching from their windows, Windcrest residents listened with a smile.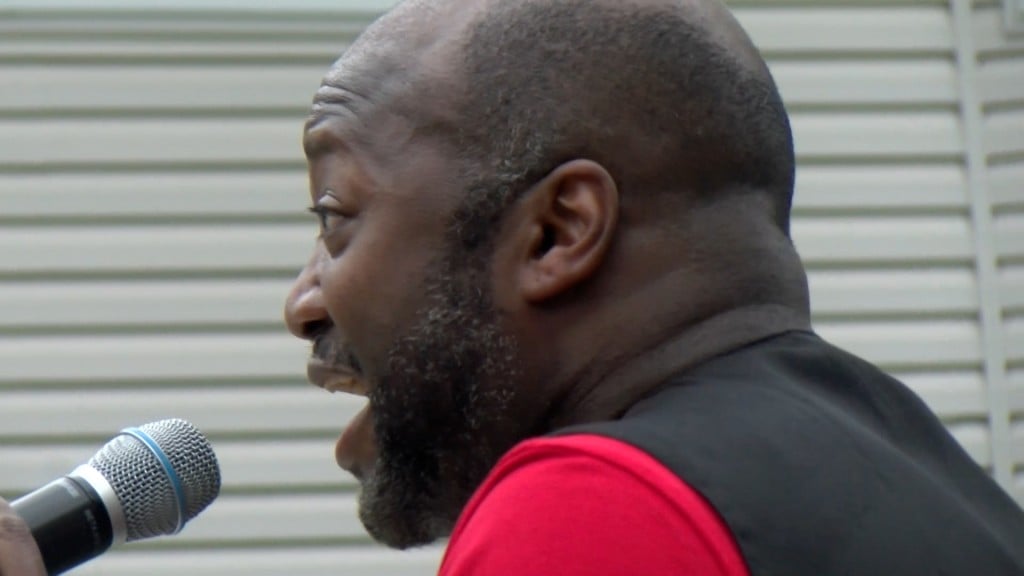 Performing is nothing new for Kevin Witcher, the owner at Screamers Dining and Cabaret. Rather than singing on a stage in front of a crowd, he decided to sing to group of people who needed a little joy in their life…senior citizens.
"It's the most vulnerable population and under these circumstances they are the most vulnerable for isolation and depression. So, anything I can do to brighten their spirits I'm happy to do it," Witcher said.
Also a nurse practitioner, he understands how crucial activities and entertainment can be for those staying in assisted living facilities like Windcrest.
"We put a memo out to the residents an it's been all the talk. They've been planning their days around it and it's been all the talk," executive director at Windcrest assisted living facility, Kylee Graham said.
Standing outside their windows playing songs from the 50's and 60's, Witcher was able to bring a smile to those seniors who have been isolated from the outside world during the pandemic.
"For me being here, just knowing they are getting something from it, they are smiling, they're clapping their hands and singing along, being the bright spot to their day, that's the whole point of it," Witcher said.
Windcrest won't be his only performance, he's making his way all around Lincoln to perform for nursing home residents.
He said taking an hour out of his day every once in a while is just a small gesture that means a lot to others.
"It lifts the resident, not only them but our staff too. We are wearing masks but you can still see the smiles behind their eyes, this means a lot to them too," Graham said.