Ax-throwing business seeking to expand 2-drink limit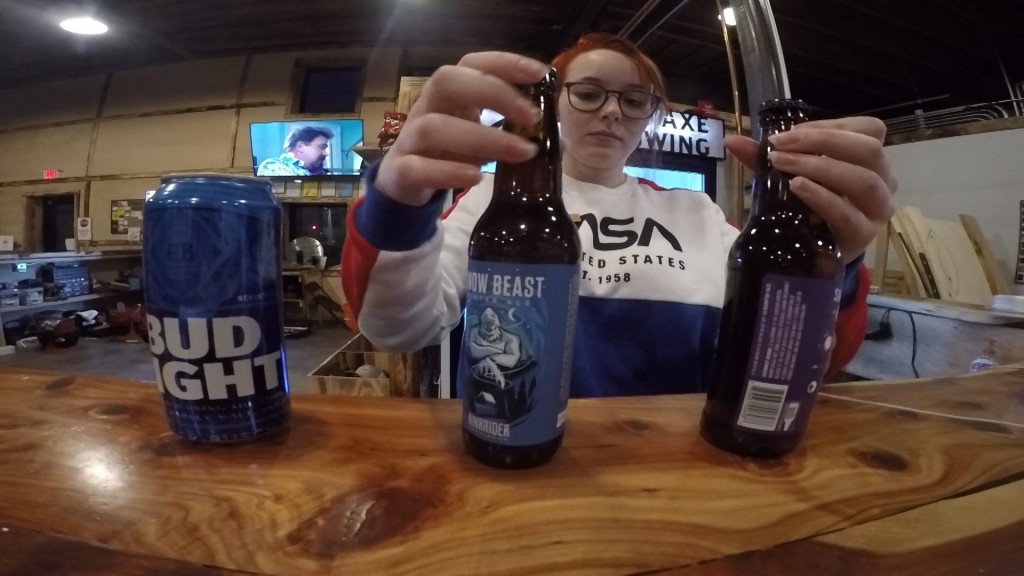 A local ax throwing business has gone its entire existence without a single injury, so they decided it's about time to up the ante.
Axes and alcohol, it's a combination that some would say is risky, but to Craft Axe Throwing, it's a boon to business.
Some are naturals.
Some have a hard time.
But all get it in the end.
"Bullseye! At first, it was challenging, but with the help of the coaches, we seem to get it down," Lincoln resident, Jacob Loeffelman said.
However, the story is not just to cover the fun and games.
"Alcohol just happens to be a pleasant edition that some people would like to have on top of that. We by no means want to extend that to liquor or anything really above beer sales," Manager at Craft Axe, Cabe Harwood said.
Craft Axe currently has a two beer limit.
"So far as a company, we've decided we would like to put forth a four drink limit and we have a lot of ideas about how we are going to internally police that," Harwood said.
They are working with the Lincoln City Council to approve an expansion of their current liquor license.
This is their argument.
"First and foremost, we're an ax throwing facility. We aren't necessarily trying to be a bar, or definitely not have most of our sales be influenced by bar sales. It's really just a nice perk that people are here, they're coming in that they can relax and have a drink," Harwood said.
The patrons agree.
"This isn't a place where you would come to indulge in alcohol, but having more than two drinks would be nice," Loeffelman said.
They are currently drafting up their resolution with city council members. For now, axes and beer seem like a good place to be.
"Absolutely will be back, yeah will be back for sure," Loeffelman said.