Belmont Elementary fifth-graders to star in documentary
"We Will Not Be Silent" follows a group of fifth graders as they navigate through the pandemic.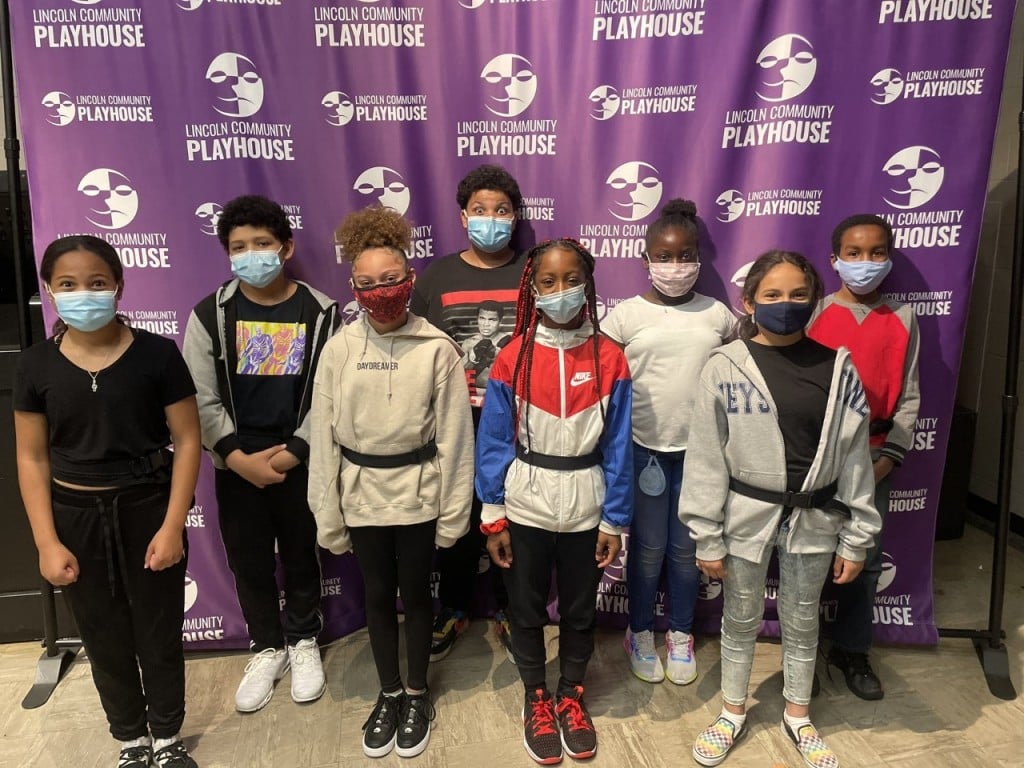 LINCOLN, Neb. (KLKN) – Lincoln Public Schools and the Dr. Martin Luther King Jr. Youth Rally and March is set to hold a red carpet premiere of "We Will Not Be Silent" on Friday. The film is produced by the LPS Library Services Department.
The documentary follows the four-month journey of eight students from Belmont Elementary School and mentors who have guided them. It highlights their journey navigating through a pandemic as well as preparing for their moving performance at the MLK Youth Rally and March in January 2021.
"It's how they handled the Capitol riots, how they handled the election, how they handled having to go to school with masks, how they handled when kids were in quarantine," MLK Youth Rally and March advisor Peter Ferguson said. "They wanted to tell that story. They wanted to tell that narrative. I think the scholars want that narrative out there as well."
The fifth-graders are a part of the Belmont TRACKS Scholar Empowerment Program, a leadership development program that utilizes a strength-based approach to foster their identity, self-advocacy skills and personal vision. The integral part of the program is its preparation for the youth rally and march.
"It's just a one in a chance opportunity," fifth-grader Alex Morris said. "Even when life gets hard, you keep on going and keep on doing what you do."
The special red carpet premiere will take place at the Lincoln Community Playhouse, where scholars, their family and community stakeholders will be able to attend. Tickets are available to the public for the May 1 and May 2 showings. You can view ticket information, here.