Bike shops continue to operate as an essential business
For some, bicycles are their only mode of transportation.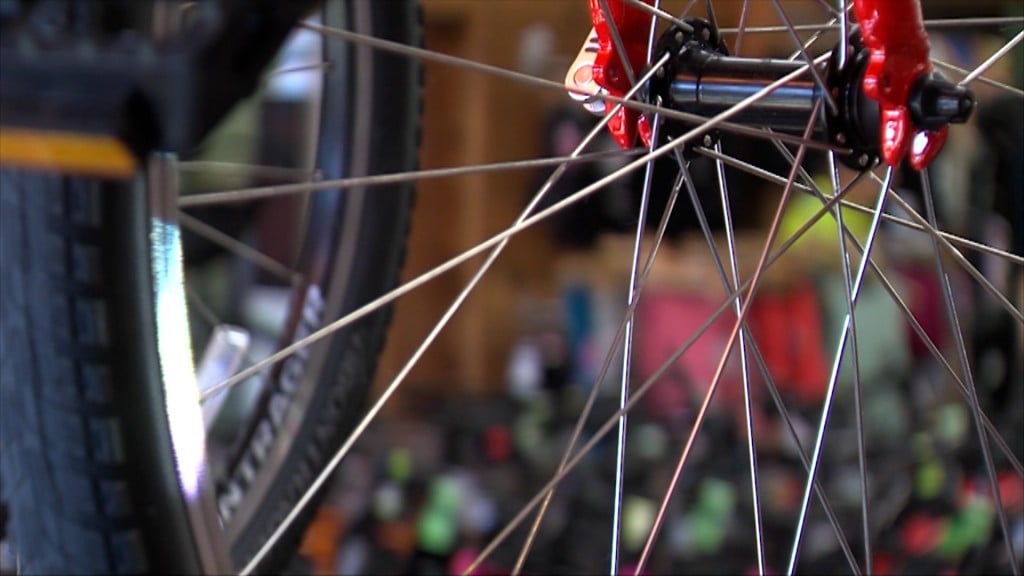 They may not be the first thing that comes to mind for an essential business but for many, bike shops are crucial.
They can be the only mode of transportation to get around the city.
"They need to get to an appointment of medical reasons, even work, it can be very vital and very important," Dana Stefanidis said.
Dana, with Wheelie Good Bike Shop said bicycles always need repairs whether they're big or small. Many bike shops are also relied on for wheel chair repairs, something those in need use every single day.
Right now, Dana said about 15 percent of their customers are reliant on bicycles for transportation but cycling is slowly becoming more popular as the weather warms up and people need an escape from quarantine.
"I call them garage trophies. They sit around and gather dust but with the changes and the fluidity of everything going on right now, people are rediscovering outside," Stefanidis said.
With an enormous amount of trails all across Lincoln, there is plenty to explore.
"They can make a day out of it, if they wanted to. Rediscover and see the city in a different way that you can't really capture in a vehicle," Stefanidis said.