Bryan Health talks WHO backtracking on asymptomatic spread, pediatric inflammatory disease
Bryan Health officials on Wednesday provided an update on their fight against COVID-19.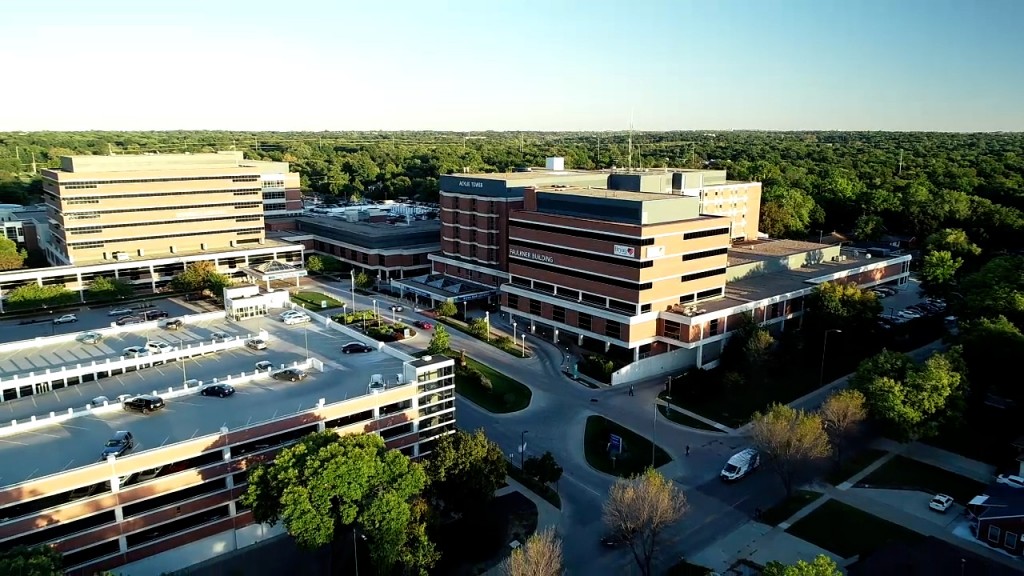 Bryan Health officials on Wednesday provided an update on their fight against COVID-19.
To date, Bryan has administered 10,718 tests and received 1,423 positive results.
Bryan has 13 COVID-19 patients, nine of whom are from Lancaster County. Six people are on ventilators (four from Lancaster County) and six are in intensive care.
Response to World Health Organization backtracking on asymptomatic spread comments
Dr. Anthony Fauci, the U.S. government's top infectious-disease expert, says the World Health Organization had to backtrack on its statement about asymptomatic spread of the coronavirus being rare because that simply "was not correct."
WHO's technical lead on the pandemic has tried to clear up "misunderstandings" about comments she made that were widely understood to suggest that people without COVID-19 symptoms rarely transmit the virus. Maria Van Kerkhove insisted Tuesday that she was referring only to a few studies, not a complete picture.
Bob Ravenscroft, vice president of advancement at Bryan Health, said there is some concern that the most active "shedding" of virus occurs at the pre-symptomatic stage. Bryan leaders have not specifically addressed Van Kerkhove's statement, Ravenscroft said.
On whether asymptomatic spread is something that's been seen a lot locally
"Tough to tell," Ravenscroft said.
Data from the Lancaster County COVID-19 data tracking site indicates more than 77% of positive cases are from community spread. Still, Ravenscroft said it's too difficult to tell from the data.
"I think we'll just have to – like everything – continue to learn more and try to figure out of those community spread what is asymptomatic and what is from those that have been in contact with known COVID patients," Ravenscroft said.
Ravenscroft says Bryan's position remains consistent insofar as  as they continue to advise people to practice social distancing, hand hygiene and masking.
On whether Bryan Health is back to full capacity for surgeries
Ravenscroft said Bryan is "full capable to be fully operational" for all surgeries, including elective surgeries.
On whether Bryan Health is monitoring cases of a pediatric inflammatory syndrome linked to COVID-19 that have popped up in Nebraska
Health officials have reported at least two cases of Multisystem Inflammatory Syndrome in Children (MIS-C) in Nebraska.
The two cases have been in boys in Dawson County and Douglas County.
According to the CDC. MISC-C is a condition where different body parts can become inflamed, including the heart, lungs, kidneys, brain, skin, eyes, or gastrointestinal organs. The CDC says it does not yet know what causes MIS-C. However, they know that many children with MIS-C had the virus that causes COVID-19, or had been around someone with COVID-19.
MIS-C can be serious, even deadly, but most children who were diagnosed with this condition have gotten better with medical care.
Ravenscroft said the illness has been discussed on weekly calls with Bryan leadership. He said Bryan's team, as well as local pediatricians, have been monitoring cases.