Camp Ashland now a quarantine site for Americans exposed to Coronavirus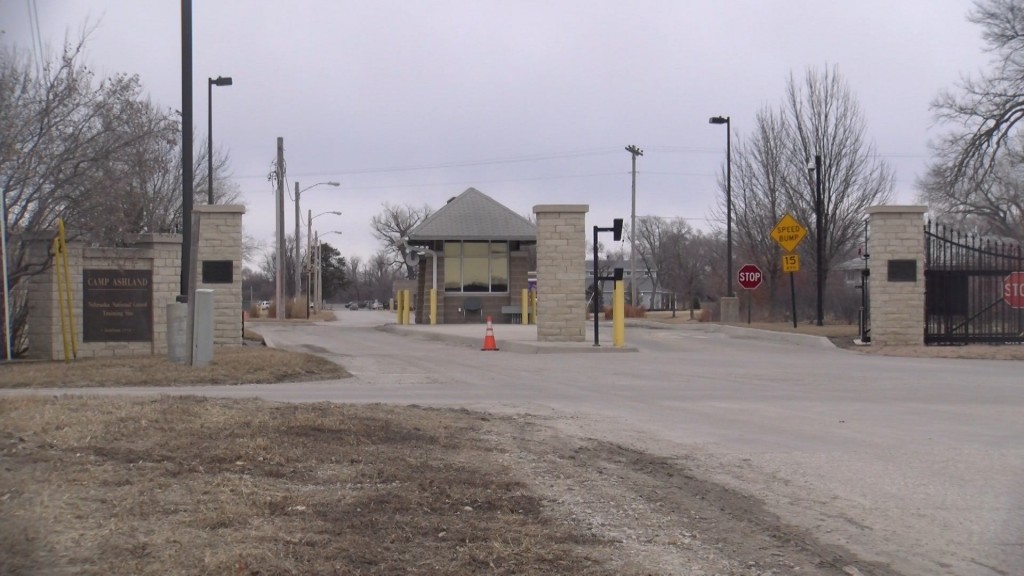 Camp Ashland has been confirmed as a one of several quarantine sites in the U.S. for people who may have been exposed to the Coronavirus.
Officials say around 70 people should arrive in the coming days to be monitored by health officials, including an additional 70 or so EMS workers.
"I don't see it at this point an issue here in Ashland because I think the reason they might select this site , if they do bring anyone here, it might be because the University of Nebraska Medicine has this new state of the art containment facility," Ashland resident, Shirley Niemeyer said.
It's important to note these people do not necessarily have Coronavirus.
"They're transporting these quarantine patients, most of them are federal workers and contract workers and they're coming in just to be quarantined, they've all been tested negative, they will be quarantined for 14 days and housed in the barracks there. They're bringing them food, all the logistical needs will be met there," Ashland Assistant Fire Chief, Mathew Meyer said.
Officials say there will be no contact with the guardsmen or the general public.
"So we want to keep people in a protected environment during that 14 day period of potential incubation, where if they do develop illness, they pick up and we make sure that they aren't spreading it to anybody else," University of Nebraska Medical Center, Dr. Mark Rupp said.
State and federal health officials toured the facility this weekend before making the decision.
"The National Guard is trained for this kind of thing and I think they would do a superb job of helping the people adjust to the areas," Niemeyer said.
Ashland Fire Chief Mike Meyer says while they're not actively involved with the monitoring, they are prepared for any possible contact with their own decontamination shower.
"Folks need to be concerned, they need to be aware. They need to start thinking about preparations, but this isn't anything that currently today in Nebraska or in the United States that somebody is at much risk of," Dr. Rupp said.
Patients would not eat at the dining hall, use the fitness center or have contact with soldiers or the public.