CDC's advisory panel endorses COVID-19 boosters for 12 to 15 year-olds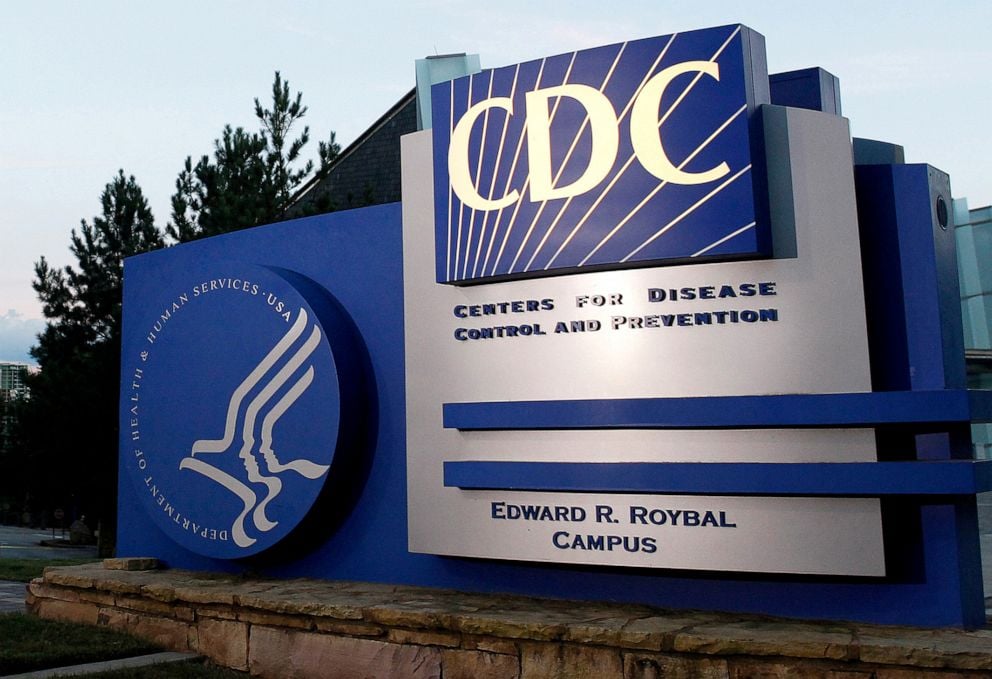 ATLANTA, Ga. (KLKN) – Following the FDA's recommendation for the use of Pfizer booster for children 12 to 15 on Tuesday, the CDC advisory panel has approved booster shots for the age group.
CDC's Advisory Committee voted 13 to 1 in favor of children in the age group getting the extra dose at least five months after finishing the first round of vaccination.
Next, the CDC will make the final decision on the new booster recommendations, the CDC generally backs the recommendations put forth by the advisory panel.
Once the agency issues its recommendation, the boosters should become quickly available for 12- to 15-year-olds.
The 12 to 15 age group takes the same dose as those older than them.
Currently, only about half of the age group's population is vaccinated in the United States.  According to data from US Centers for Disease Control and Prevention, about 5 million of them have been fully vaccinated for more than five months and are becoming eligible to receive a booster shot.
Children younger than 12 are not yet eligible for a booster shot, many have only become fully vaccinated with their initial series in recent weeks.