Celebrating the 50th Anniversary of Earth Day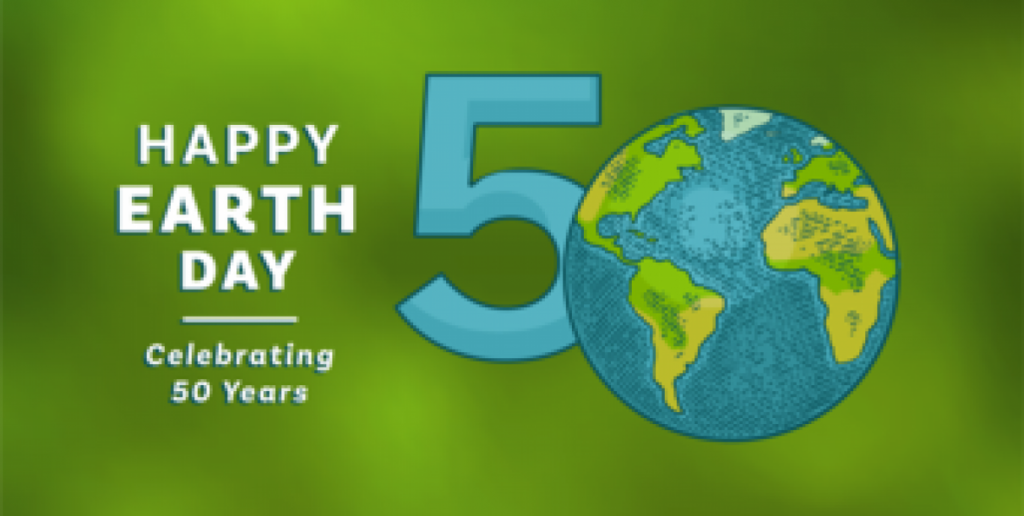 Every year, April 22 is celebrated as the global Earth Day. Earth day is a way to celebrate the environment of our planet but also create awareness about pollution.
While every Earth Day is special, 2020 marks 50 years since the start of this modern environmental movement in 1970.
"The theme for Earth Day 2020 is climate action. The enormous challenge — but also the vast opportunities — of action on climate change have distinguished the issue as the most pressing topic for the 50th anniversary. Climate change represents the biggest challenge to the future of humanity and the life-support systems that make our world habitable," states the Earth Day website.
From simple lifestyle changes to driving local or national climate policy, every one of us has the potential to contribute to mitigating climate change. As the world has come to a screeching halt, this Earth Day reminds us that the time is ripe to rethink about the future of planet Earth.
Earth Day 2020 will be celebrated by different types of digital events—global conferences, calls to action, performances, and video teach-ins to name a few. Many online activities will be focused on different environmental issues across the globe.
Ways to celebrate Earth Day with your kids:
Pick up litter
Plant a tree
Build a birdhouse or bird feeder
Go on a nature scavenger hunt.
DIY a dry seed bomb.